Posting on day 6 of 30 will be a little different. It is November after all, and that means shopping (on a budget).
Here's my mission:
Find Gianna some clothes to wear for the holidays – we have 2 holiday events (1 outside), christmas eve, christmas and who knows what else that might come up.
And, believe it or not – I have NOTHING planned for her to wear. I realize this is incredibly shocking.
I found a cute dress from the Gap that I might really really want her to wear for christmas,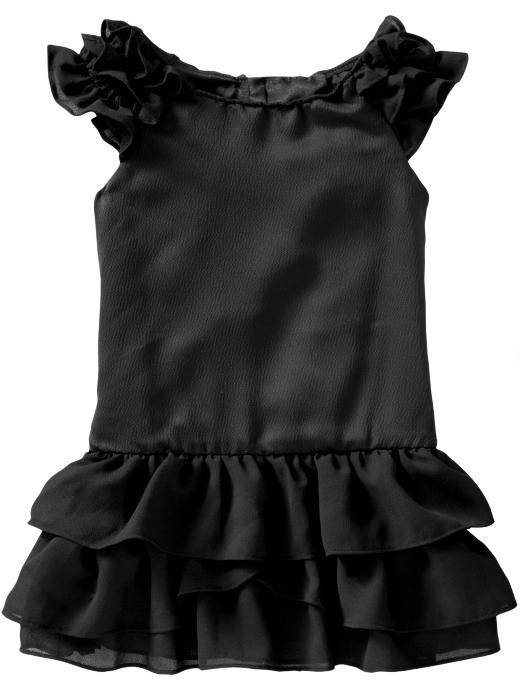 but it would need a sweater and tights to make it cold-weather acceptable. Maybe this: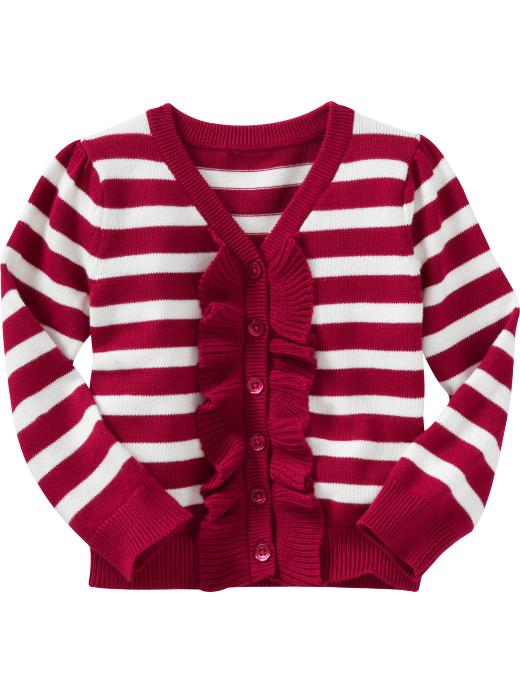 But I am not really crazy about the cardigan. And then what tights will she wear?!!
So, I have been scouring Etsy for adorable handmade clothes and am now totally overwhelmed with the most adorable shirts, skirts, dresses and leggings (and BOWS!!) that I don't know how I can possibly choose!
Favorites? Other places I should look? Anyone want to make me something?
I am a nontraditional type person, I like funky, cute, different things. Not taffeta, lacy, boring things like what I am sure my mom made me wear when I was little!